SOME KIND WORDS FROM PREVIOUS CPS CUSTOMERS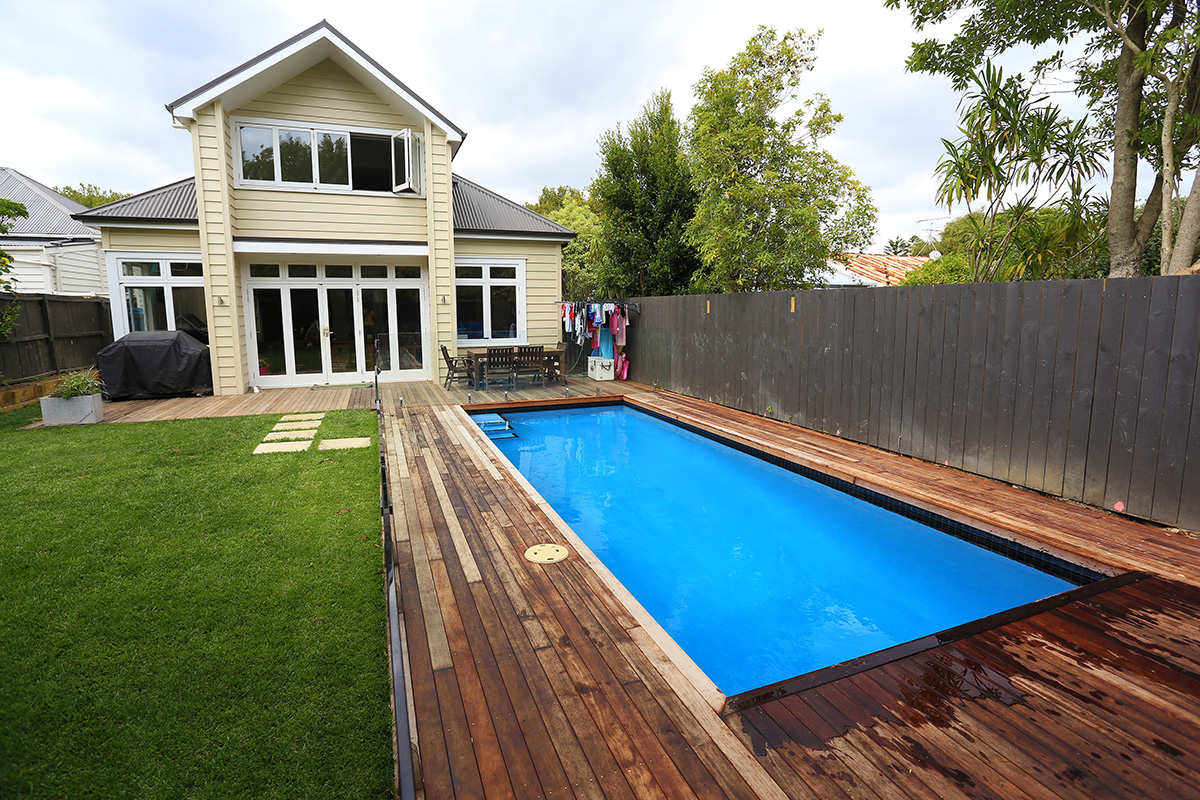 "We are extremely happy with our pool and it is getting plenty of use.  The planning and construction process went smoothly and stress free.  The staff were easy to deal with, knowledgeable and the workmanship was excellent.  Nothing seemed to be a bother and the follow up service once the pool was operational was exceptional whilst we came up to speed with managing the pool.  I would highly recommend these guys"
Tania – Auckland
"From start to completion Todd was professional. The end result of upgrading our pool totally transformed our back yard and was an asset to our renovation. We have had lots of compliments regarding the pool and the materials used being Quartzon. This is a fantastic product to use as it allows traction under foot that painted surfaces do not give. In all Todd did a fantastic job at a very competitive price. I have no problems with recommending Todd if pool work is required".
Henry & Anne – Westmere, Auckland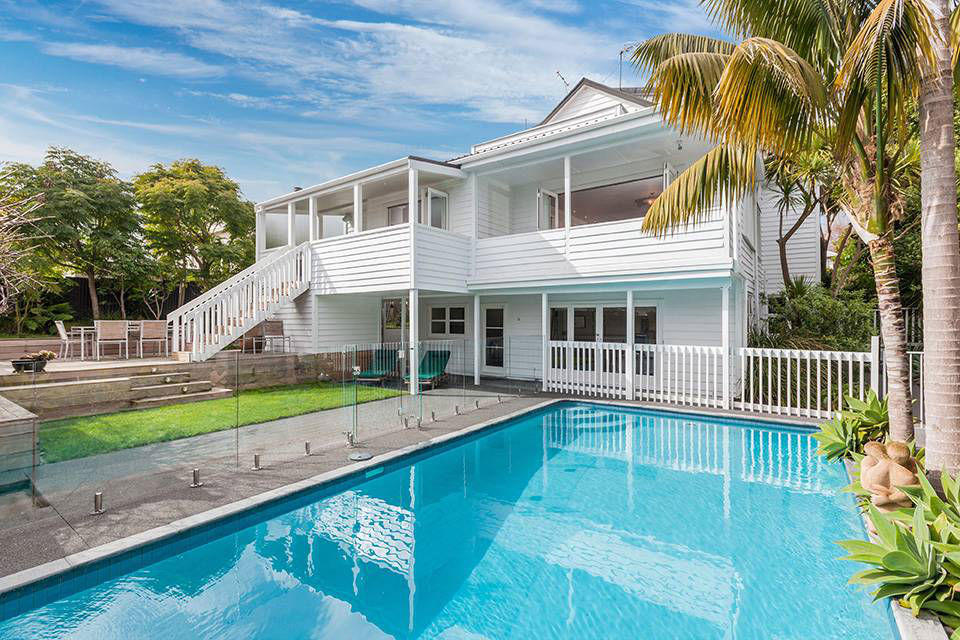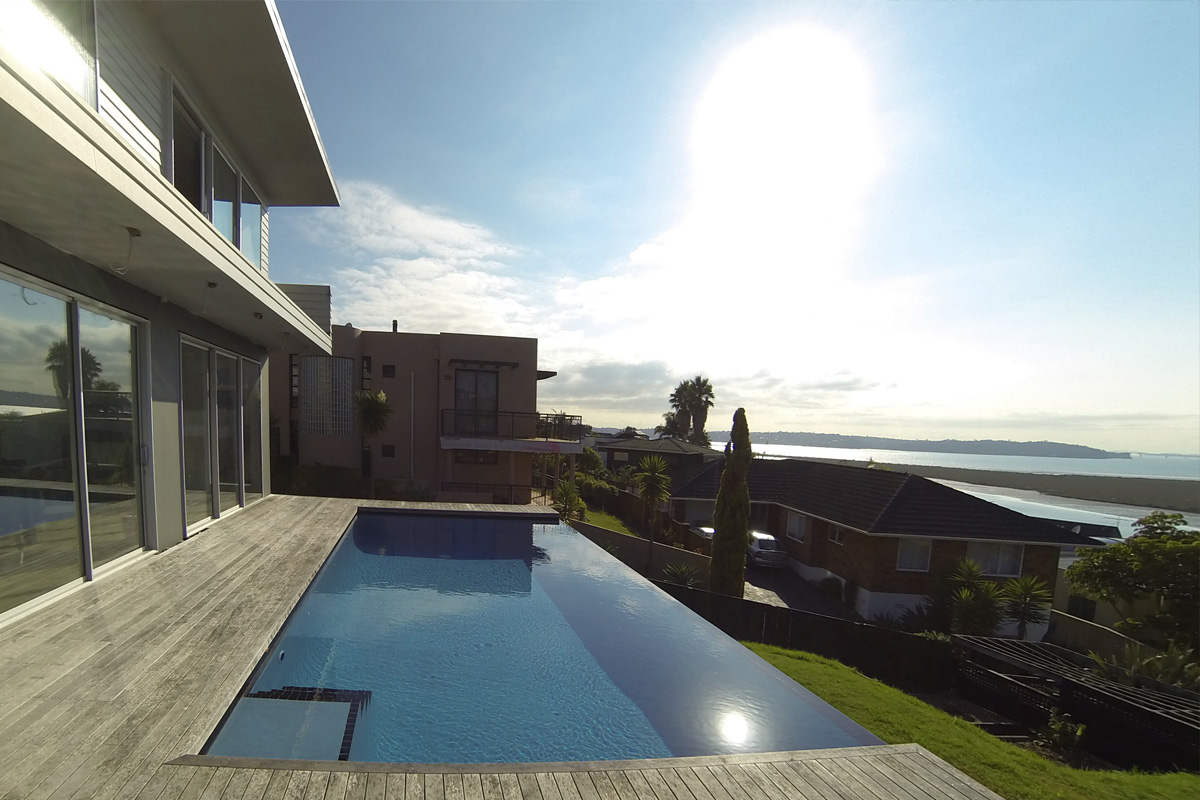 "At Concrete Pool Systems nothing was too hard. From the design concept through to completion, Todd Morgan and his team were there to take care of the entire project. Todd's experience, Professionalism, and workmanship comes second to none".
"Our pool has become the feature of our home. A big Thank you to Todd and the team. "
Barry Price, Price Builders – West Harbour
"In 2012 we engaged Concrete Pool Systems through our building Company Lost Craft Company to build a new pool. As part of the development of our home on Waiheke Island we needed a company that would work in well with the tight layout and timings we faced. Scottie and his team were amazing. They educated us in all aspects of the design and nothing was too much trouble.
This was our first build and first pool. The summer of 2013/2014 has been life changing. Worth every cent. One of the best decisions we made in the entire build.
Many thanks Concrete Pool Systems"
Simon – Waiheke Island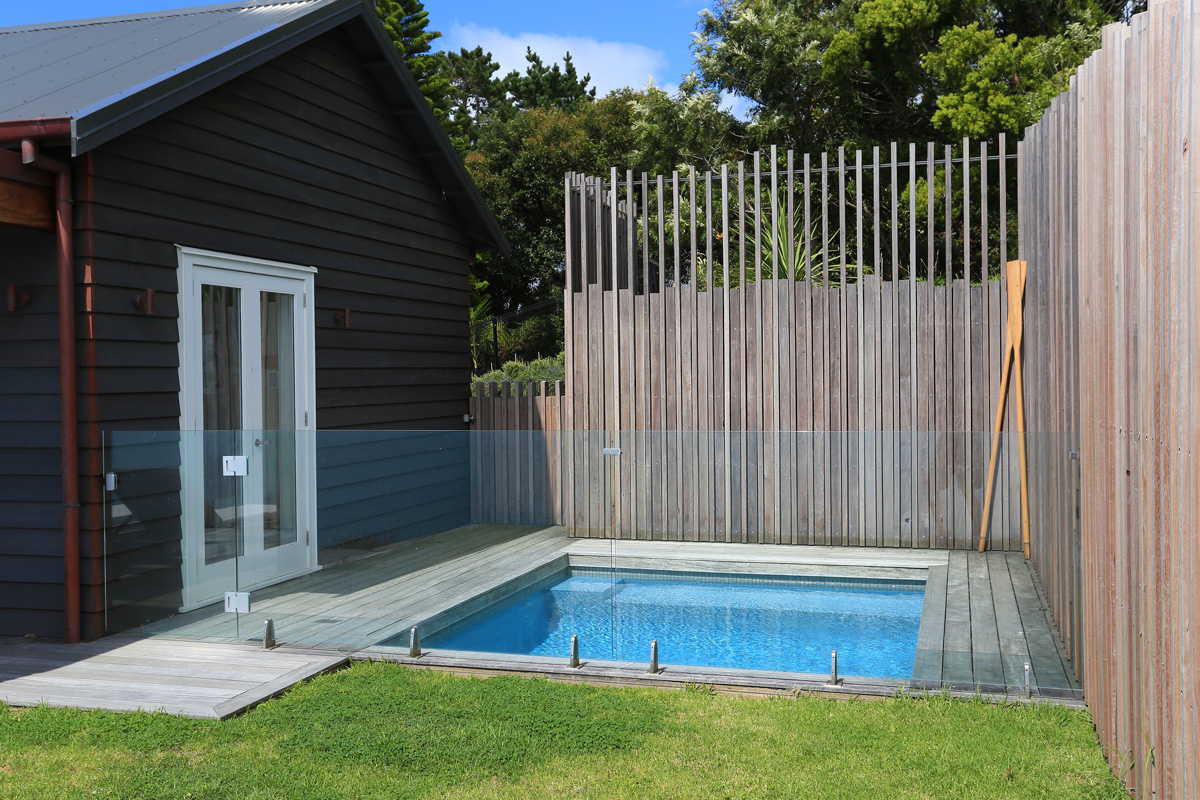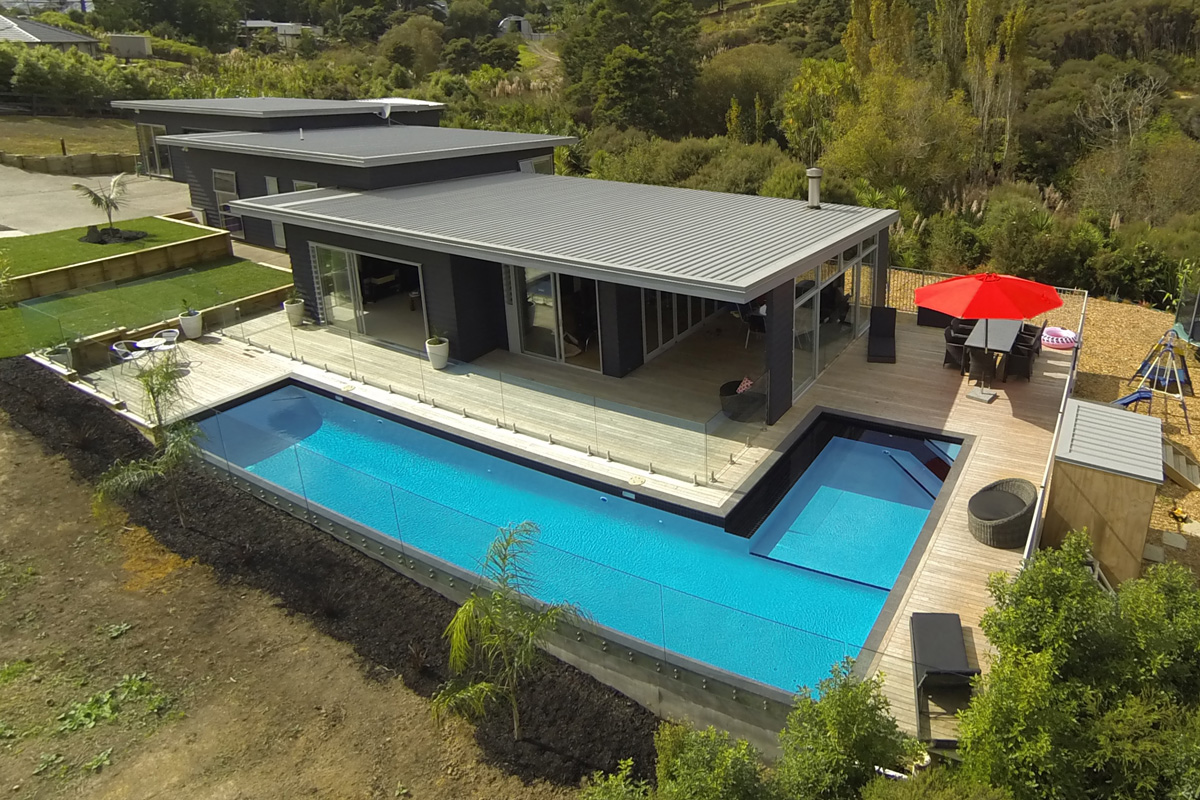 "When we decided to build a pool, we had a couple of companies who said they would come to see us and quote for the job, only one company came and he only partially listened to our requirements.  I then had someone tell me to contact Scott from Concrete Pool Systems.
When Scotty came around and started marking out the pool I had described,  Selina and I knew we had the right person. Scotty was also full of good ideas and great contacts for the engineering of the pool which was good news for us especially when we were full noise into the digging. When we found bad ground Scotty was straight over to the engineer and designed piles and bridge beams to support the end of the pool. Then working late to finish the footings & pile holes, also starting early and working late over the coming days to get the steel reinforcing done before the concrete spray. It was amazing to watch the guys spray the concrete then free form the pool shell including seating and steps, 8 trucks later we had a shell.
We had given Scotty a dead line of finishing the pool for our Christmas family day, Scotty came through with Todd having finished plastering 4 days before Christmas allowing us to celebrate Christmas in the pool.
Selina and I would like to say to any prospective pool builder give Concrete Pool Systems a call.  With Scotty and his team on the job, you won't be disappointed."
Mark & Selina Holland – Waitakere
---
Concrete Pool Systems are concrete swimming pool builders based in Auckland, experts and experienced in all aspects of inground concrete swimming pool design & construction and concrete swimming pool restoration & refurbishment.