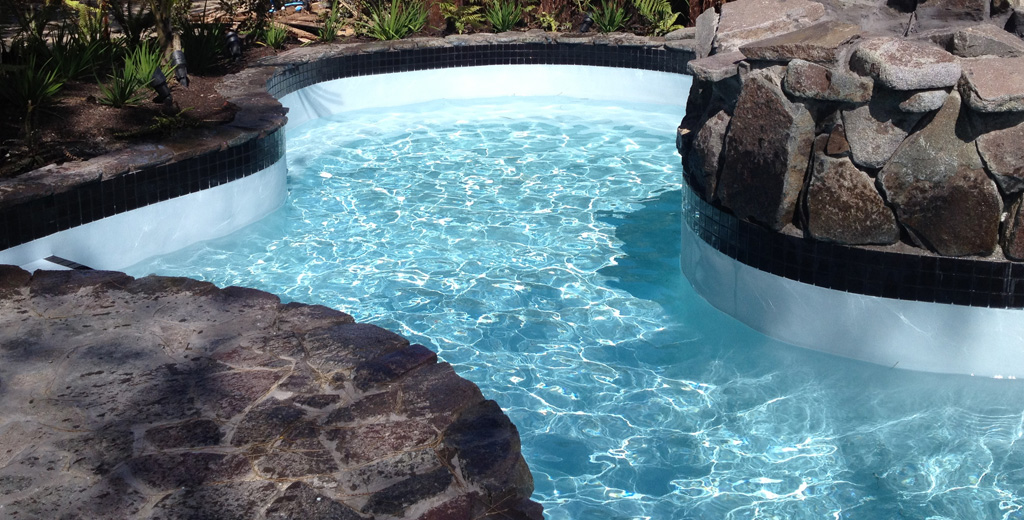 Parakai Natural Pool:
Scott and Todd were contracted to help construct & plaster this new hot pool addition to Parakai Springs in Helensville. It was plastered in a mixture of "White Beach" & "Ice Blue" Quartzon.  The result was a beautiful, natural space created for everyone to enjoy for many years to come.
---
Concrete Pool Systems are concrete swimming pool builders based in Auckland, experts and experienced in all aspects of inground concrete swimming pool design & construction and concrete swimming pool restoration & refurbishment, both Commercial & Residential.